Oct 29, 2017
10-29: Weekend Reader - our new look and the week in Trump
A new website for EHN.org, lead in water (redux, unfortunately), and the Nicholas Kristof on Trump's legacy.
We've seen quite a week here at Environmental Health News.
---
Our stalwart Weekend Review editor, Peter Dykstra, is off this week. I'll try to fill his shoes.
Some news is of our own making: Welcome to our completely revamped, mobile- and social-friendly platform!
Meanwhile, in Washington, a Trump White House at war with the GOP brings blowback for the environment beat.
Sadly, we've also got the usual suspects on the environmental lineup – lead in water, pesticides in the fields, plastics in the ocean.
Let's see if we can't end this with some good news.
- Douglas Fischer, EHS director
A new look for us!
We switched to a new platform because web traffic is increasingly mobile and connected to social media. Our old technology did neither well.
Our aim is to get louder. We have more than 100 years' experience in environmental journalism; we want you to benefit from that expertise. This opens new doors to us.
One promise: We'll continue to curate and produce quality news about environmental health, including climate change.
We'd love to know what you think. We're still working on our new design (we'll soon have, for instance, a text-only version of Above the Fold, our daily newsletter). With help from you and others we'll get this right.
This week's top story: A warning for kids' health
A fresh warning that fracking chemicals and kids' brains don't mix, as researchers highlighted the dangers for children living near oil and gas sites.
"Unfortunately, we are just waiting to see what happens; it's really sad." - Madelon Finkel, Weill Cornell Medical College.
The week in Trump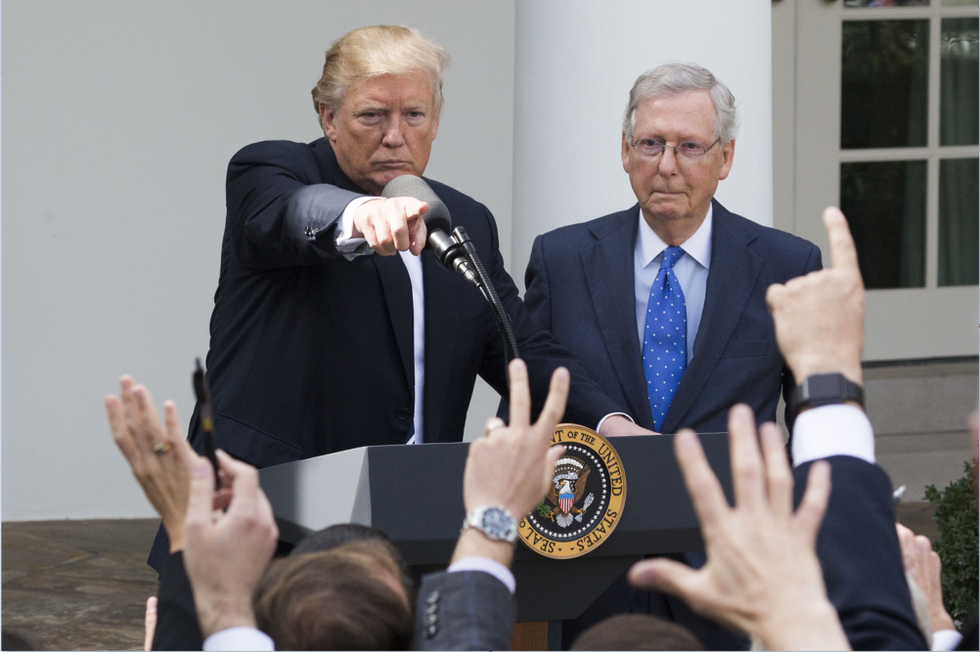 Political headlines this week pronounced a GOP at war with itself. Which isn't new news.
Still, rumblings out of D.C. seemed a little louder, with Republican Sens. Jeff Flake and Bob Corker denouncing President Trump's lies.
Rosemary Westwood, writing in Toronto's Metro, wonders if this will embolden Republicans to speak out on Climate Change (we're not holding our breath).
Meanwhile Bill Nye, in a conversation with Neil de Grasse Tyson, believes that, with time, science will make a comeback and younger generations will replace the anti-science crowd currently in power.
Monsanto, Roundup, and post-pesticide agriculture
Three big stories about glyphosate, the active ingredient in Monsanto's blockbuster herbicide, Roundup:
The weedkiller is increasingly showing up in people's bodies (Time Magazine).
The EU voted to ban glyphosate by 2022 (Deutsche Welle).
Monsanto faces blowback over cancer coverup (Der Speigel).
Water, water everywhere ... but is it safe to drink?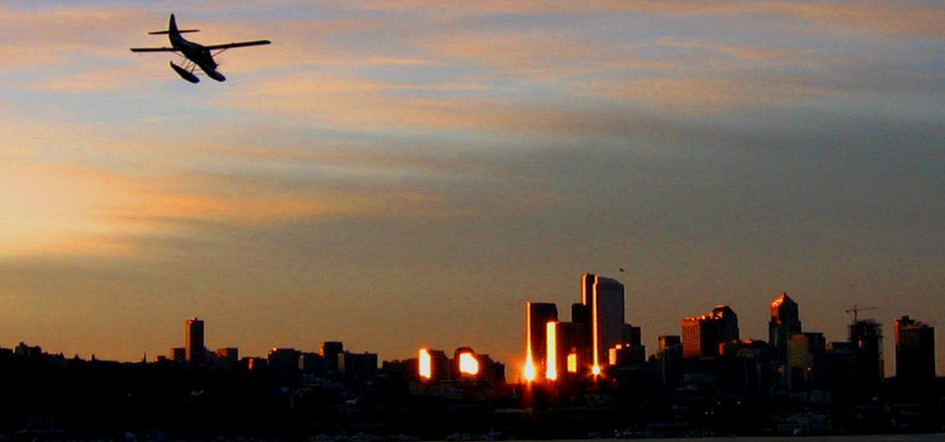 When will we stop talking about lead in drinking water? Not this week:
Toxic leaded gas remains in aviation fuel, tainting nearby water, soil and children (Environmental Health News)
EPA report finds fault with Michigan oversight of Flint drinking water system (MLive).
Lead contamination found in water at 7 Oakland schools (San Francisco Chronicle).
Rollbacks, continued (they just keep coming).
EHN.org editor Brian Bienkowski on a warning, by scientists, to be published in an upcoming edition of the journal Hormones and Behavior:
"Inefficient federal testing and outsized industry influence in Washington threaten decades of progress on protecting people from hormone-altering chemicals."
And E&E News' Chelsea Harvey explains why the Trump Administration's wonky CO2 calculation – on the "social cost" of carbon – is a big deal.
Michael Greenstone, the University of Chicago professor and chief economist on Obama's Council of Economic Advisors:
"This was not evidence-based policymaking, this was policy-based evidence-making."
The weekend's top news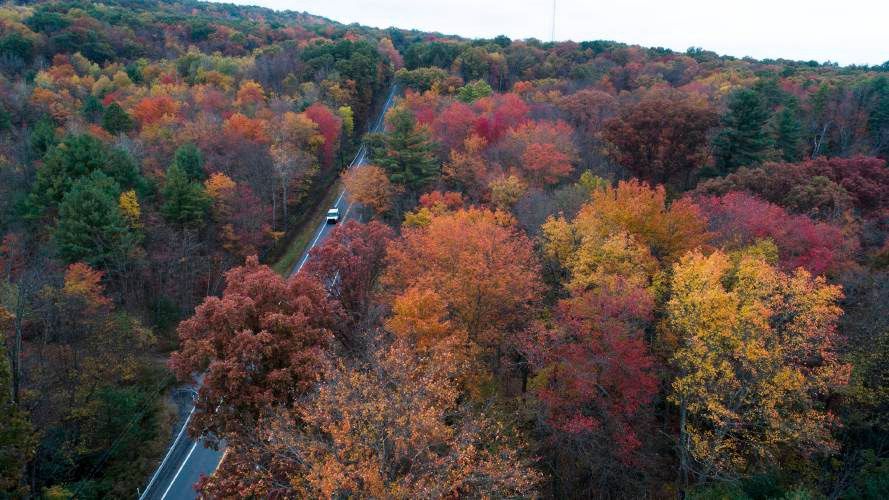 News from around the globe:
Good news: Retooling a mining economy
How does a hard-hit mining region, still dealing with the collapse of its industry 30 years later, chart a path to recovery?
In Colorado's Paradox Valley, it starts with a hemp crop. And recreation.
Denver Post has this front page story todayPost has this front page story today looking at the revived hopes in rural western Colorado.